Greytv employs an innovative direct response advertising & production methodology, that is designed to maximize the financial results of your DRTV spot or Infomercial. Our proprietary process combines the fundamental principals of direct response with behavioral and cognitive psychology, and an emphasis on brand-building for the continuity of your product and the longevity of your business. Our DRTV production approach allows our clients to take calculated risks, and generates in outlier financial outcomes.
| | | | |
| --- | --- | --- | --- |
| | | | |
| Overview & Process | Targeting & Media | Methodology | DRTV Ad Ratings |
Direct Response Advertising – Overview & Process
We believe every successful relationship starts with communication, so, the first step for new clients (and periodically for existing clients), is the process of Discovery. This is an engaging and structured conversation that allows us to understand the big picture, as well as the nuances of your business, historical sales and marketing activities, and specific goals for your campaign.
Now that we've spent time getting to know each other, we plan how to make it happen. GreyTV will work with our national network of media outlets, including Cable TV, Online, Print and Radio to optimize your media budget, while insuring your voice is heard by the audience that best suits your product or service. Once the media plan is established, the creative process begins, incorporating rigorous quality standards based on GreyTV's proprietary Ad Grading Methodology.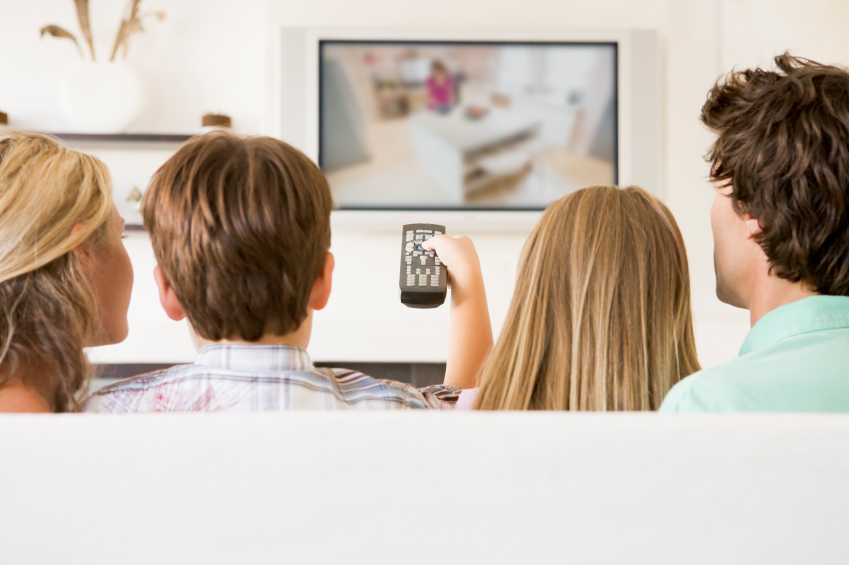 When the media plan and creative are in place, we'll launch your campaign. Innovation continues as we begin measuring results, monitoring them against the goals established during the Discovery process. Finally, GreyTV will conduct market research using the data from your ongoing campaign to optimize your performance in real time, and maximize your results.
Direct Response Advertising – Media
GreyTV has a track record of providing expert advice on executing media purchases. We pride ourselves on getting the best rates for our clients, through proven bundling and negotiating techniques. Our media network spans the globe, and includes advertising agencies, regional cable, broadcast television, radio, print, online, and innovative new technologies including satellite TV and Internet video outlets.
Direct Response Advertising – Targeting
Identifying the correct target market, and reaching it with a message that inspires action is critical to the success of every campaign. GreyTV uses proprietary tools to assist in the targeting process, ensuring that your market, message and media are aligned. We chose from over 300 demographic and psychographic market characteristics, to reduce waste, while dialing up credibility and increasing emotional connection, and ultimately sales, with your desired audience.
Direct Response Advertising – Creative Elements & Methodology
The DRTV Grading Methodology appraises commercials on a transparent set of success drivers, which contribute to a commercial's grade on a weighted scale. The drivers are buying motivation, commercial credibility, audience relatability, and brand equity. Each driver includes observable milestones that must be met in order to maximize the market's perception of an immediate need, which elicits an emotional response, and ultimately a sale.